Equipping Of Machine Tools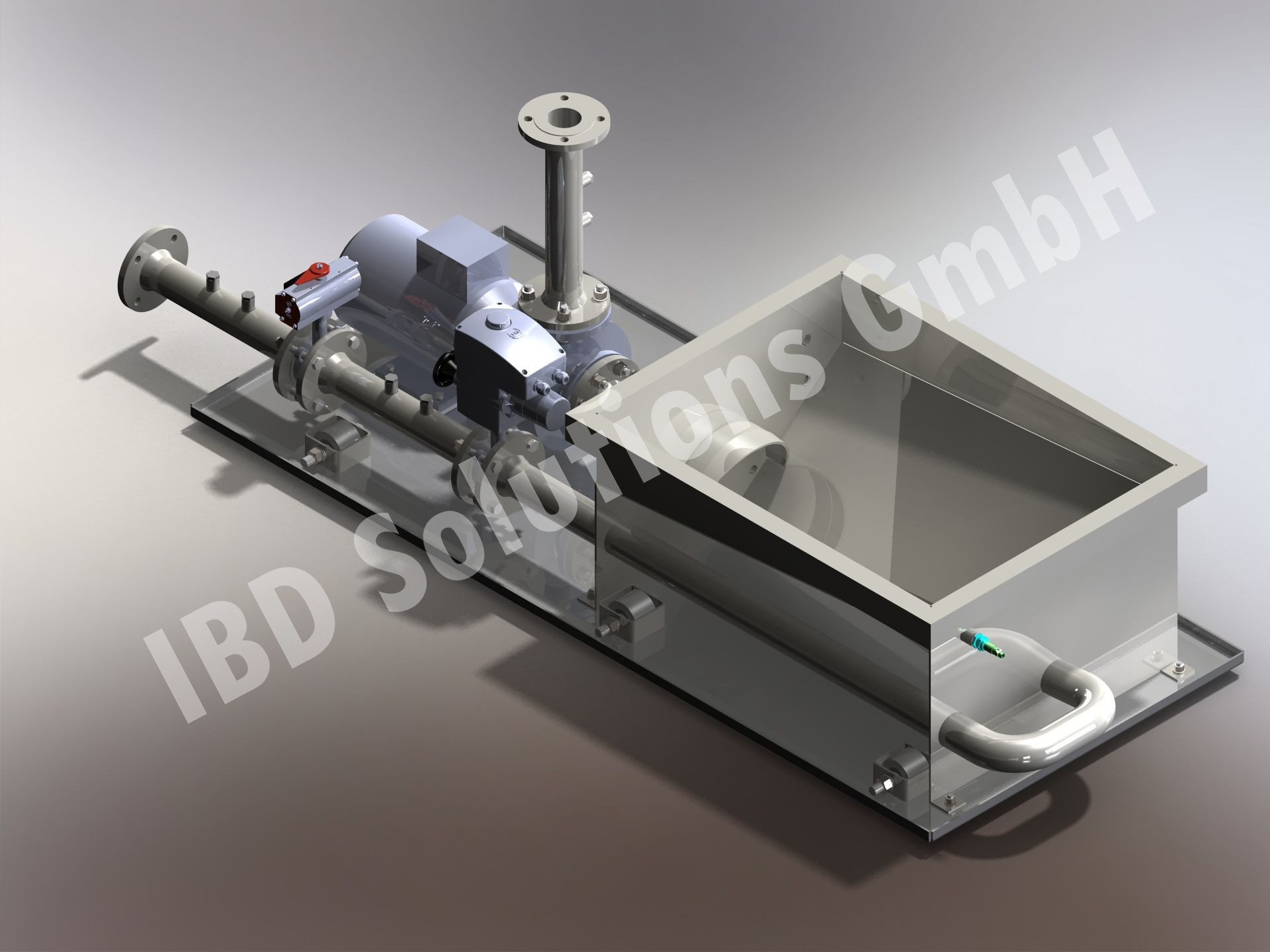 Our pump stations are configured and adapted individually for the individual machines of the customer. Manifold different opportunities for the form of execution make optimum adaptation to each machine tool possible.
The possibilities range from simple SOLUTIONS, which just extract the coolant lubricant with low amounts of contamination, through to complex systems. With the complex systems the chips from the machining are guided into the pipe system in such a way that even relatively large bunches or balls of chips, which are actually larger than the dimensions of the pipe system, can be conveyed.
Special sensors, evaluation systems and controls monitor the process continuously.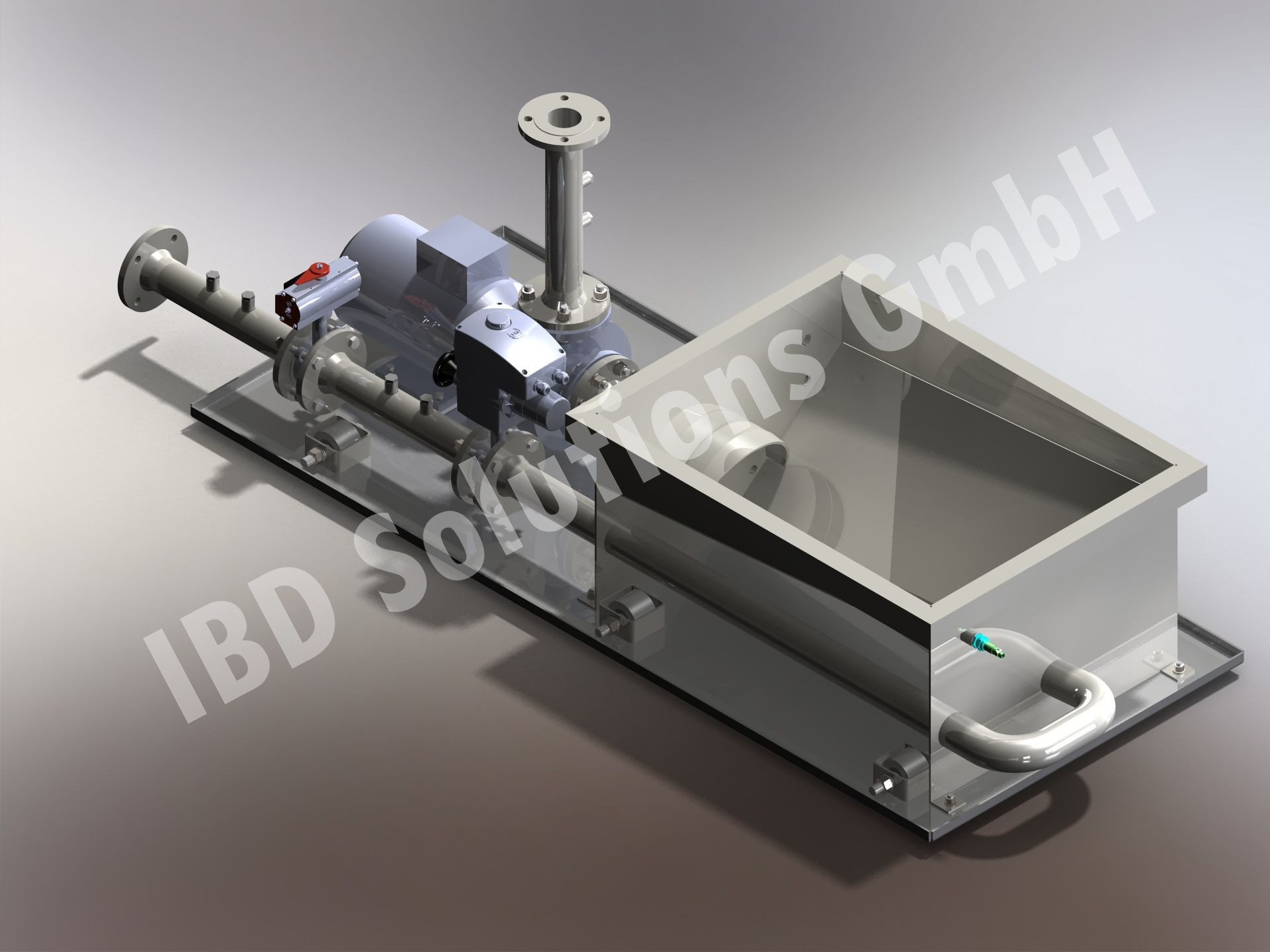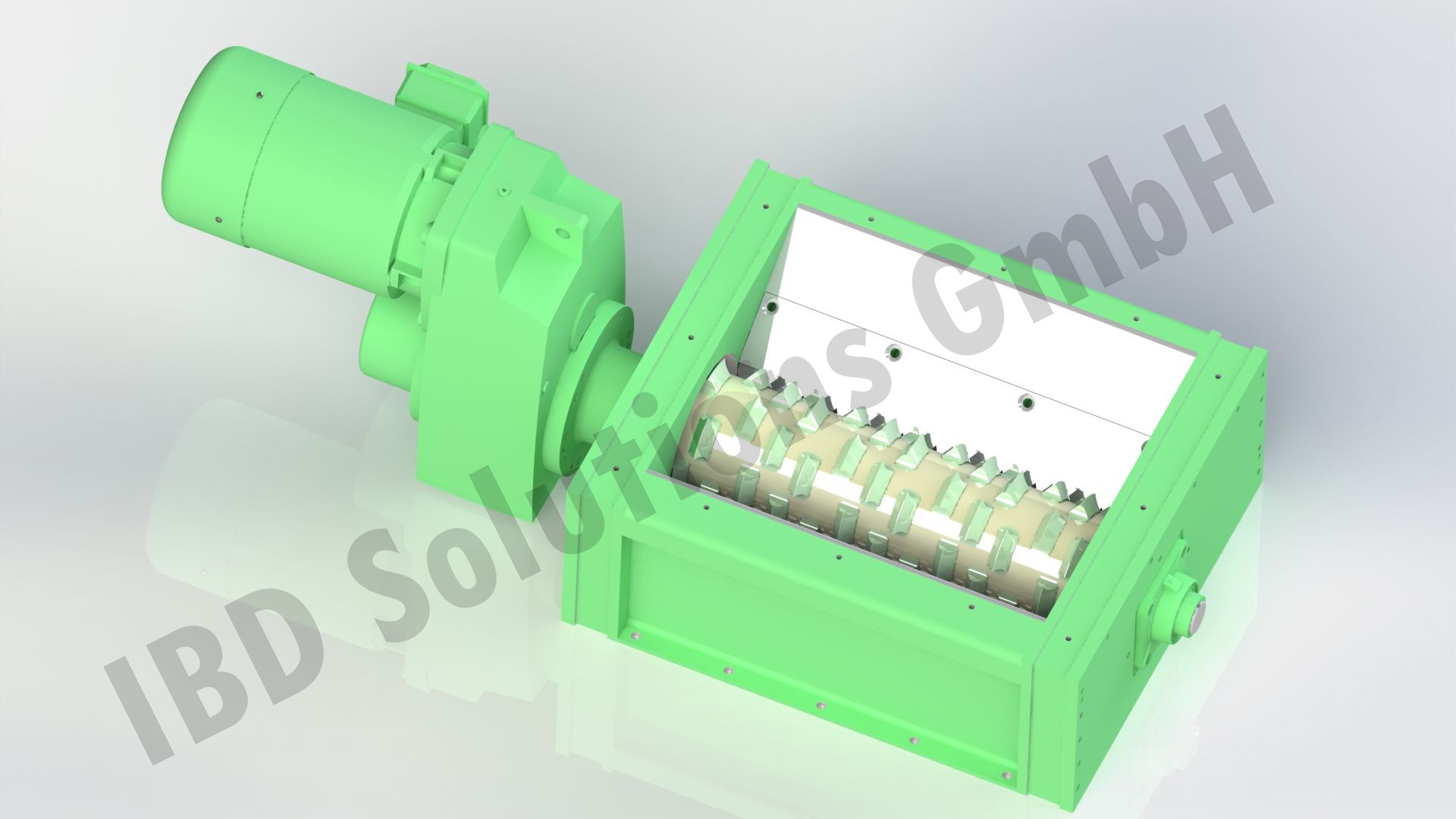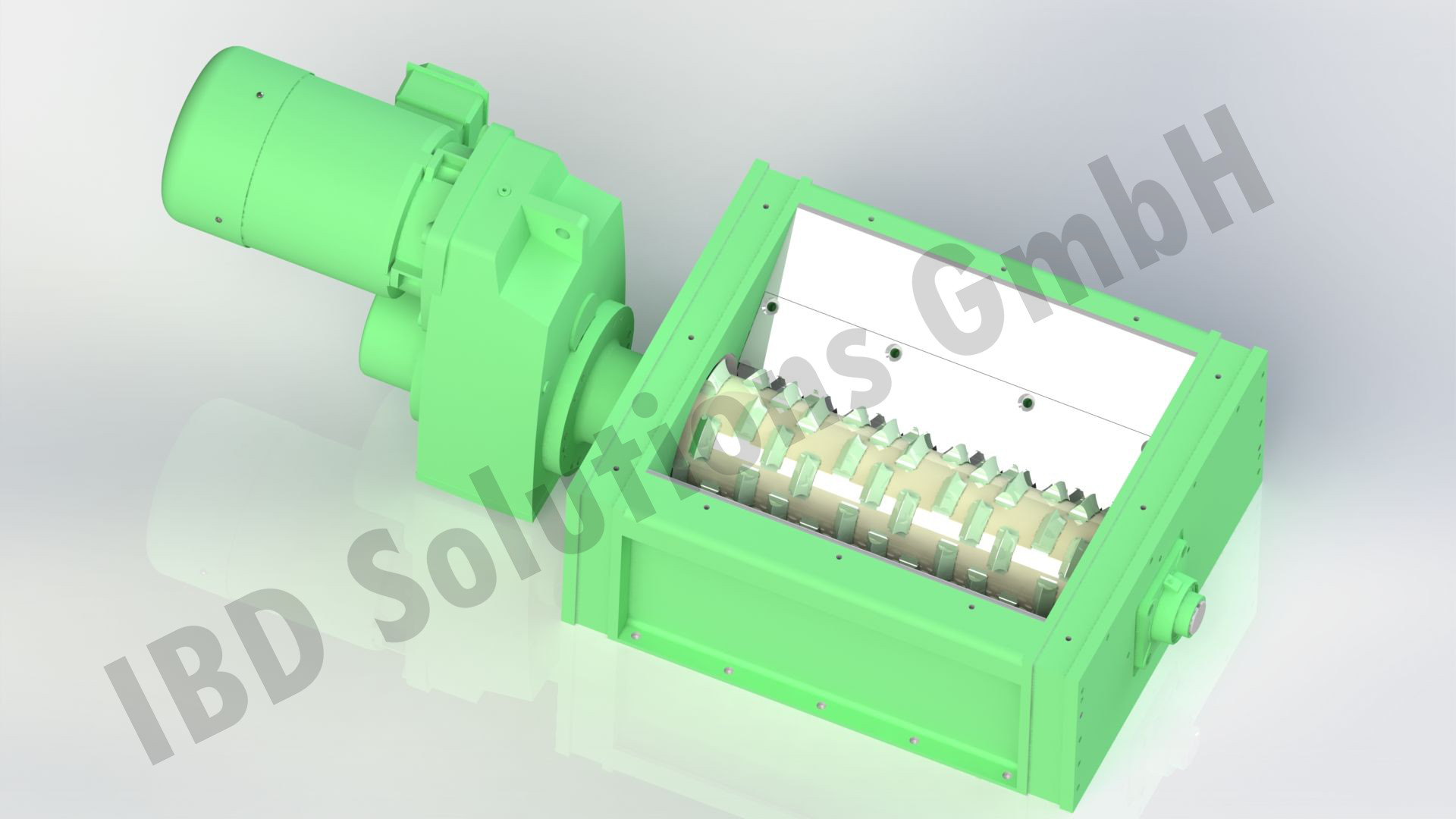 Powerful chip breakers, which are matched optimally to the particular process, crush the chips from the machine tools centrally or decentrally.
The manifold different design opportunities enable each chip breaker to be adapted optimally to the customer's particular process.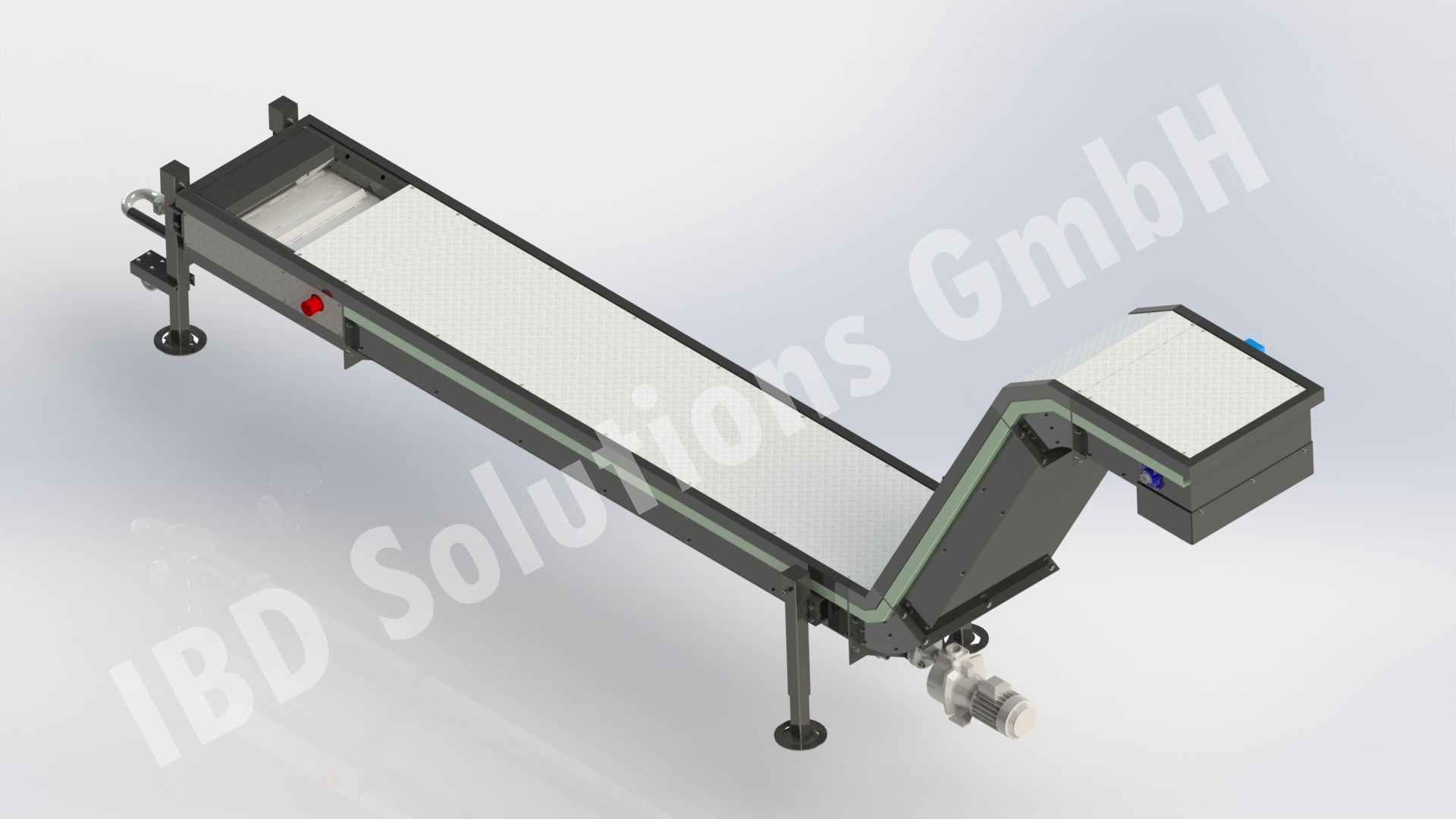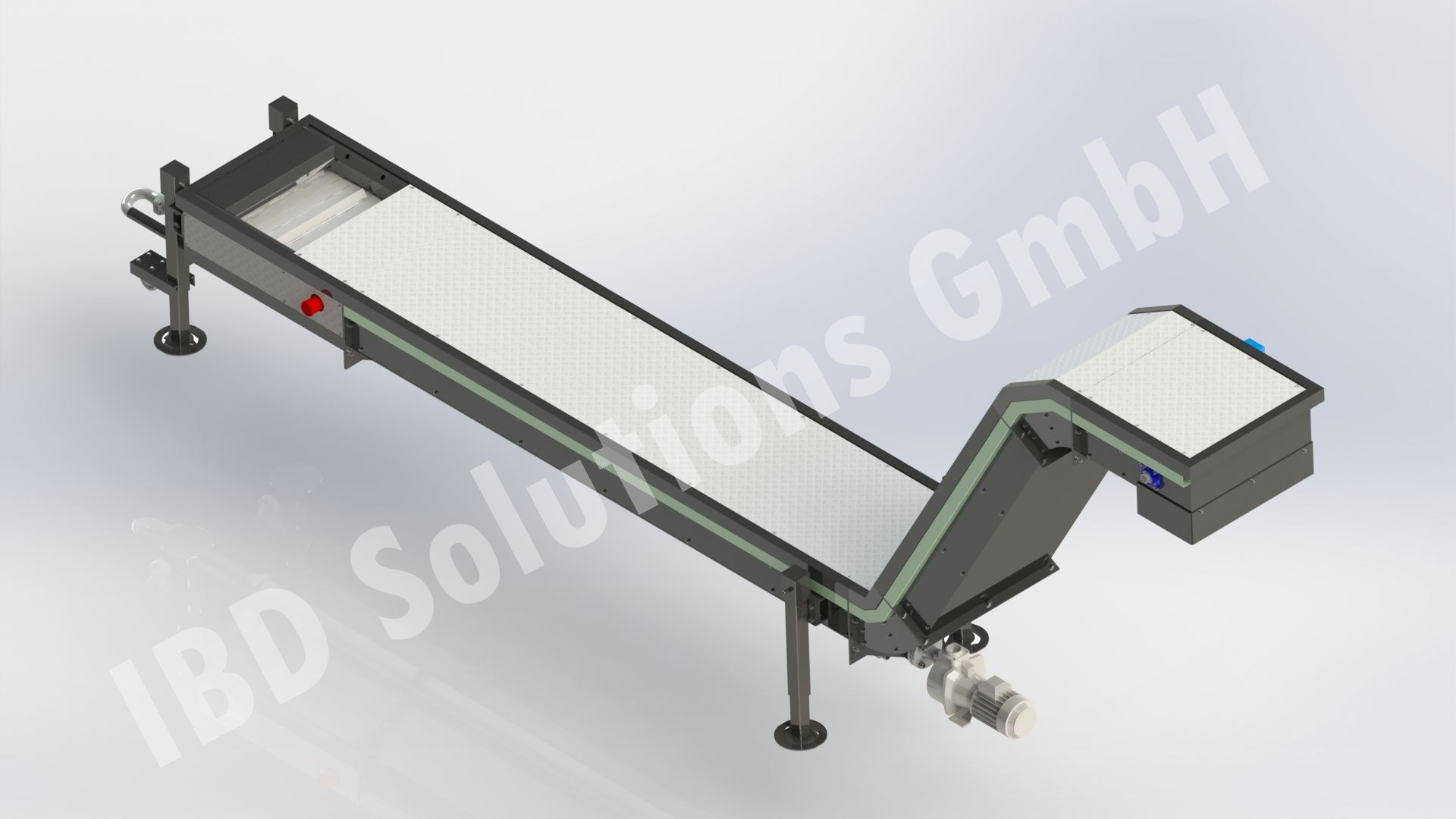 CONVEYOR BELTS FOR MACHINE TOOLS
Conveyor belts are used to transport solid materials as well as also sludges. It is a matter here of modular systems which can be adapted individually to meet particular customer requirements. This is done in a simple manner via the selection of the individual components. Even the retrospective modification of a conveyor belt into a scraper conveyor is possible. Different modules permit a system that cleans itself automatically to be configured.