Backwash Filter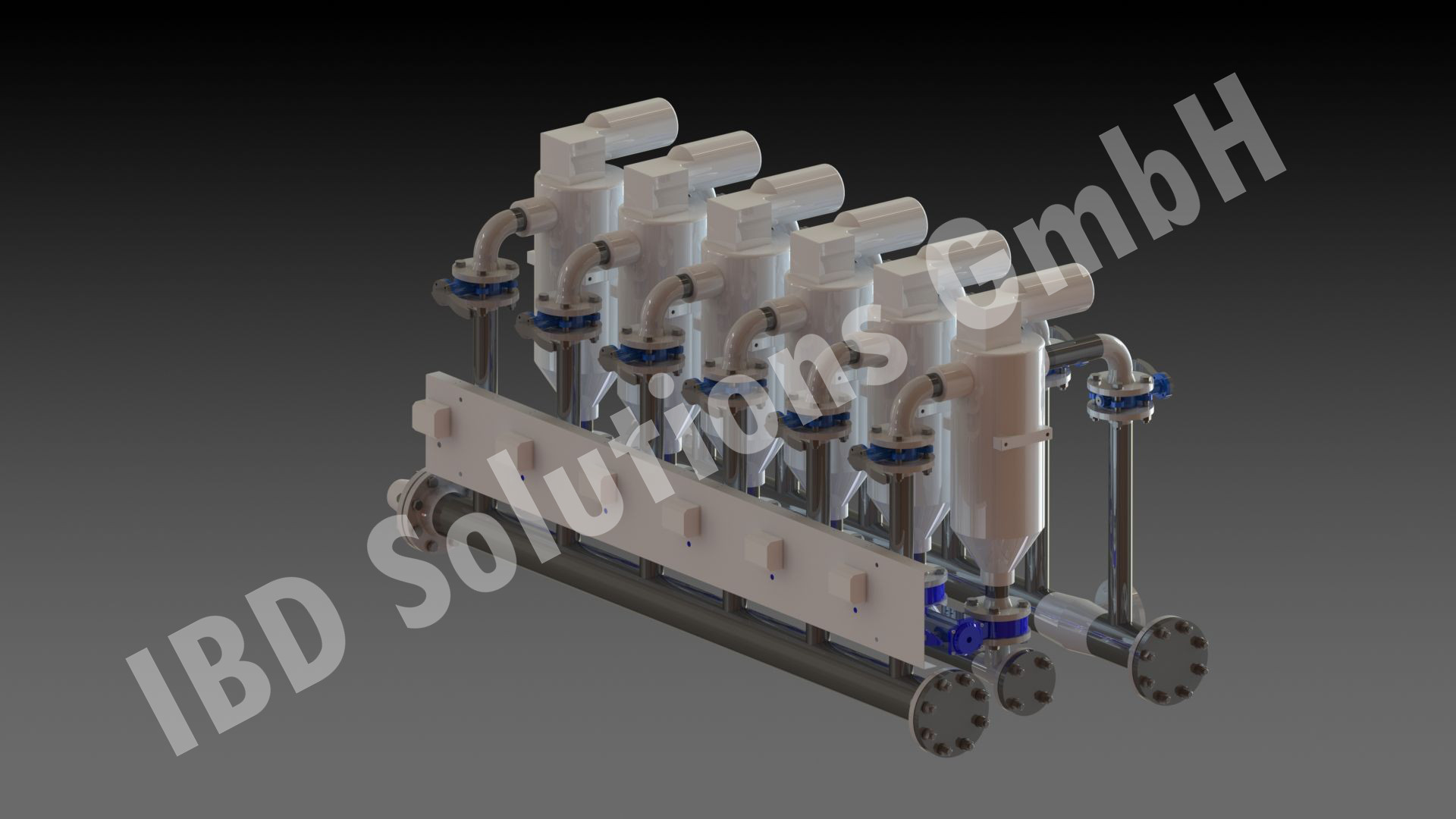 The classic backwash filter with connection sizes from DN15 to DN 300 can be used for manifold different applications, i.e. from low viscosity to high viscosity fluids, for oils and for greases.
Compact forms of execution make the ideal starting point for integration into the overall concept whereby different forms of execution and material variants enable a wide range of applications to be covered. Filtration qualities from 10 µm are possible. Different backwash techniques can be selected in order to maximize the service life of the filter coils.
To meet specific customer requirements it is often sufficient to make small adaptations to as-given standard solutions.