Project 1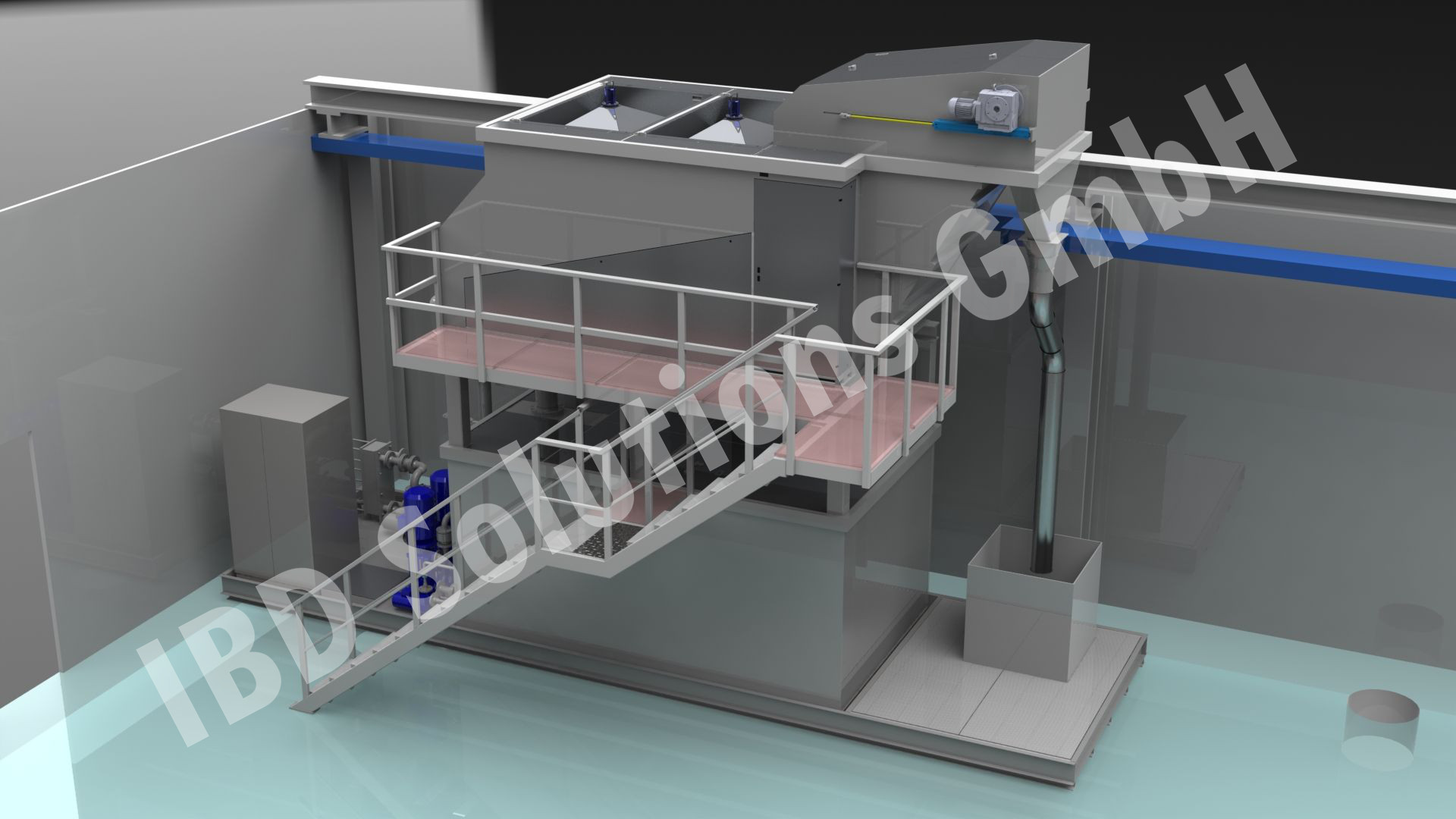 CENTRAL COOLANT LUBRICANT SUPPLY SYSTEM WITH HIGH AND LOW PRESSURE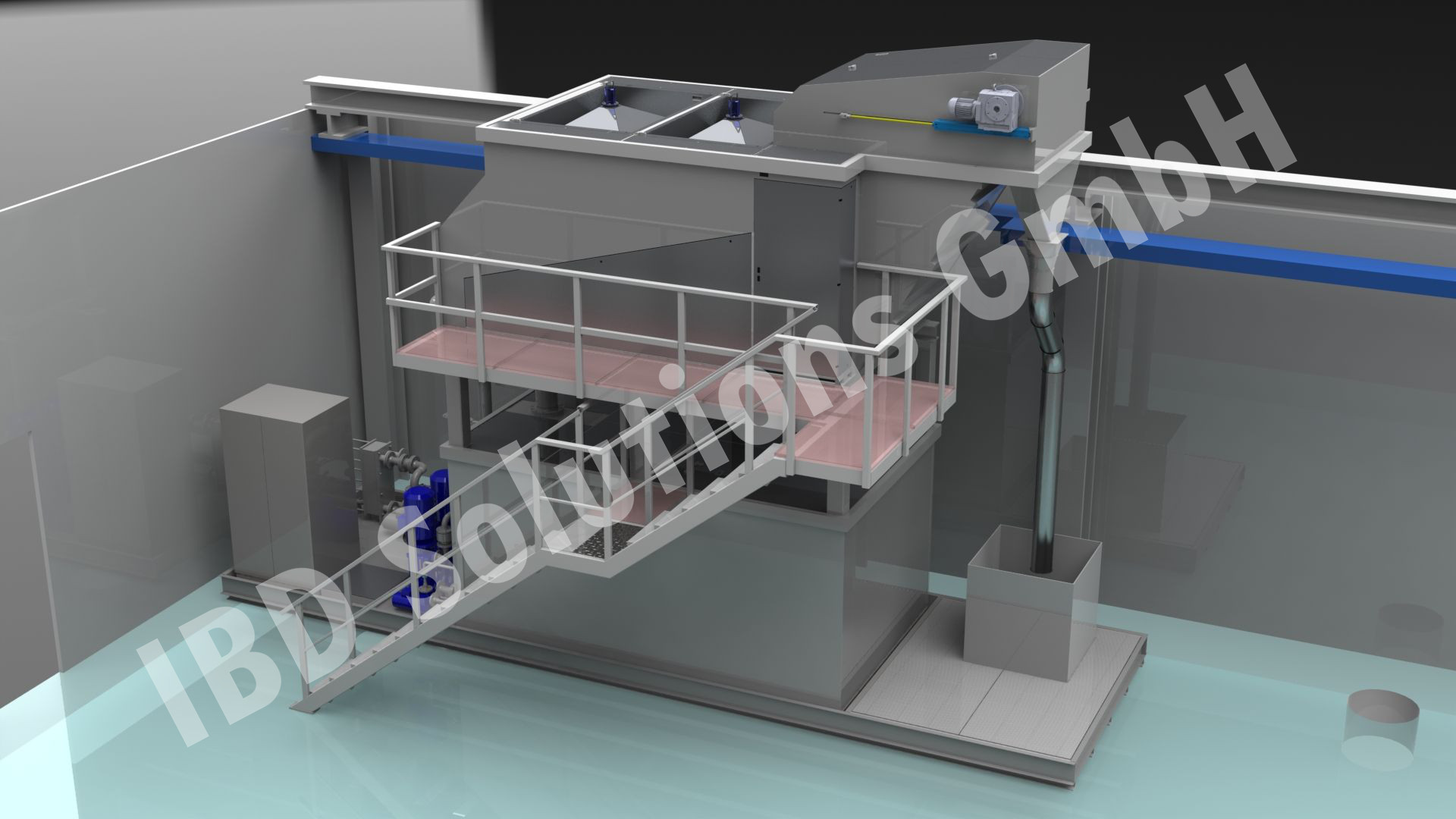 The coolant lubricant contaminated with solids, chips and other contamination is fed with the aid of pumping stations through a pipe system to the inlet of the filter system. After having been separated off, the contaminants are carried out with the scraper conveyor installed in the filter system and transported to the containers for disposal.
The supply pumps take the cleaned coolant lubricant from the clean tank and supply the machine tools with high and low pressure. The coolant lubricant in the clean tank is brought to the required temperature with a heat exchanger.
The stage-wise construction design gives a compact form so that the filter system can be integrated into the manufacturing process on an ancillary area.
Low pressure 2 – 6 bar – able to be set via a control system
High pressure 10 – 25 bar – able to be set via a control system
Guaranteed filtration fineness:
Stage-wise construction | cooling system | high and low pressure supply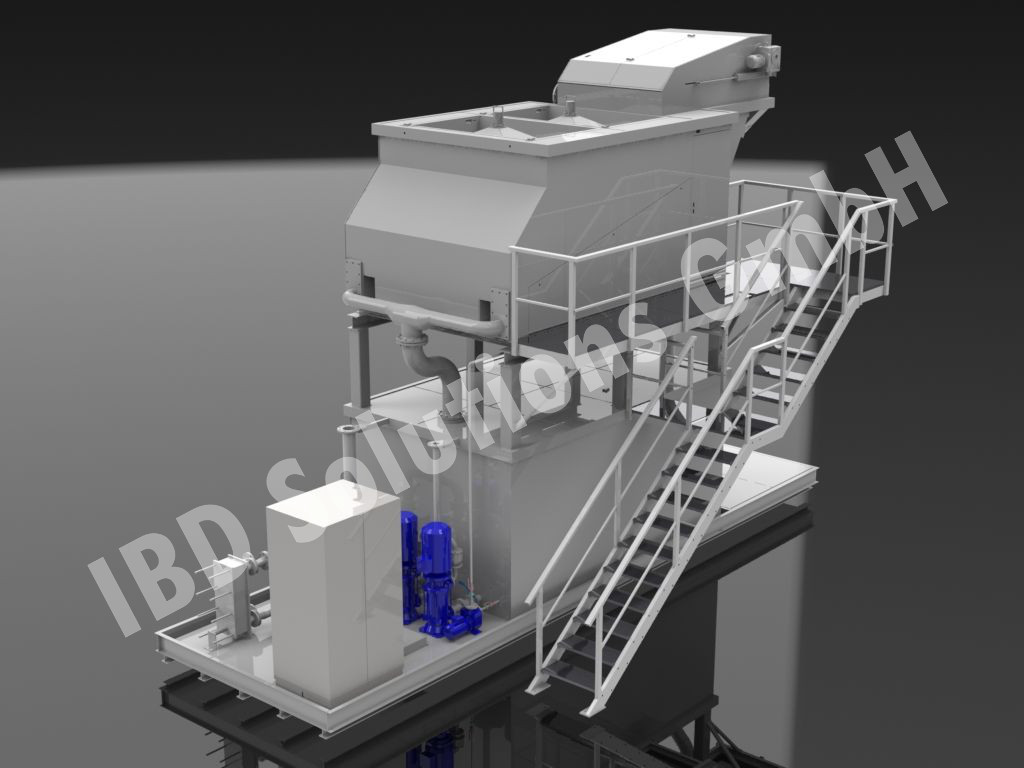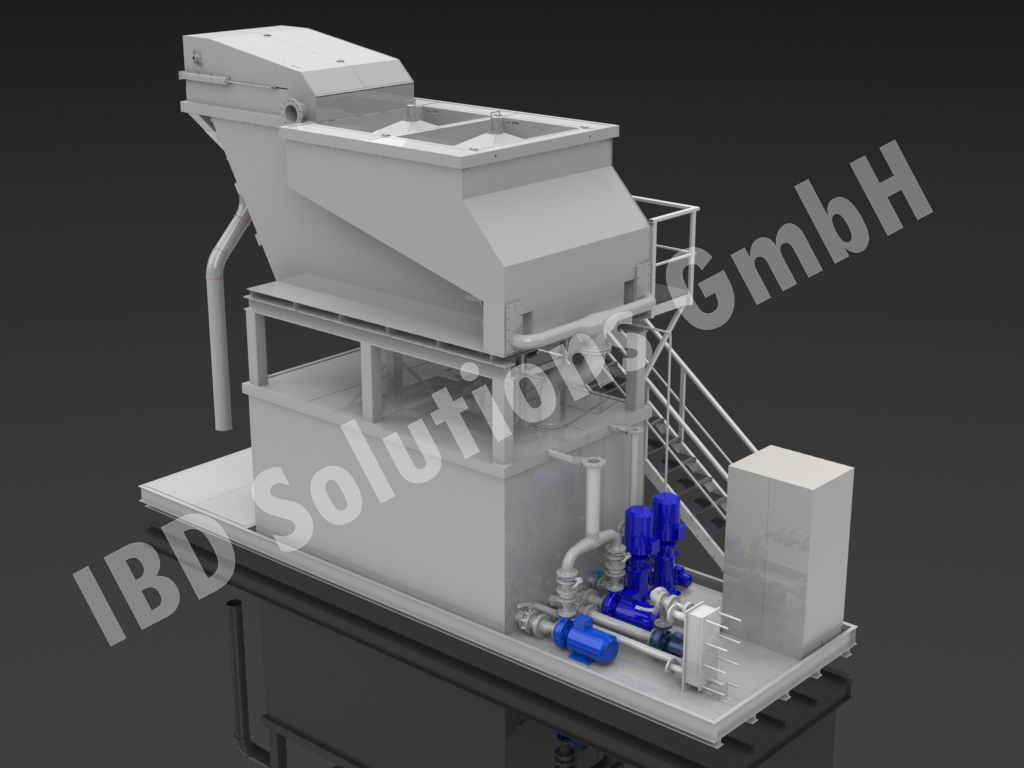 ADVANTAGES OF THE SYSTEM:
Reduction of operating costs
Reduction of costs through reusing and central maintaining of the coolant lubricant
Considerable lengthening of the service life of the coolant lubricant
Energy-saving pressure generating system
Completely closed system
All separate coolant lubricant supply pumps and filtration systems within the manufacturing area are dispensed with
Gaining of production space
Increasing of the level of cleanliness in the production