Lamella Separators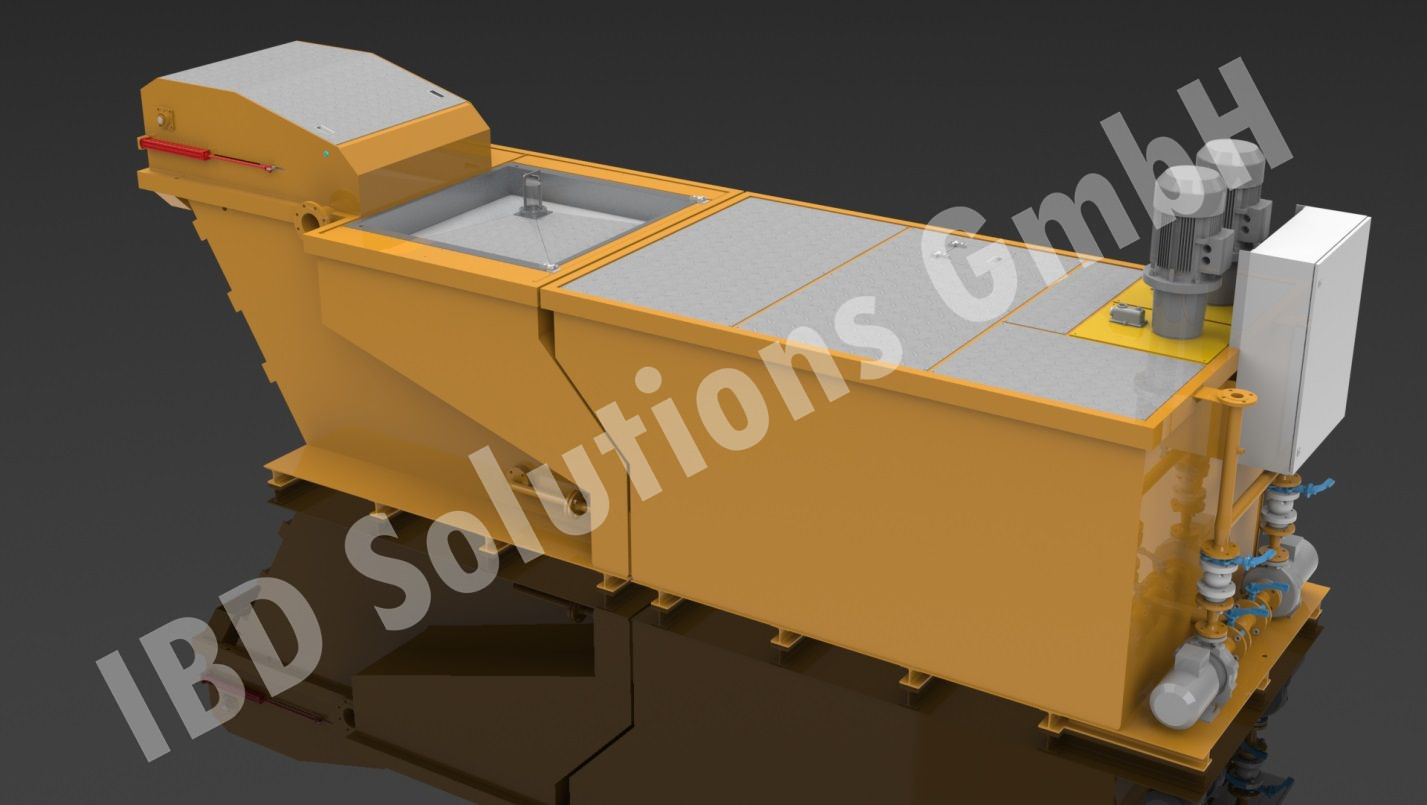 Our lamella separators are the heart of our preparation systems. They work with the very highest reliability and robustness around the clock in order to provide your machine tools with process fluid.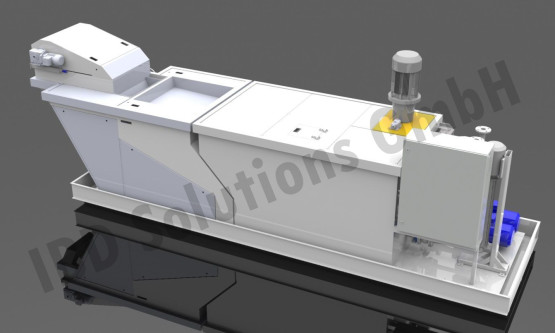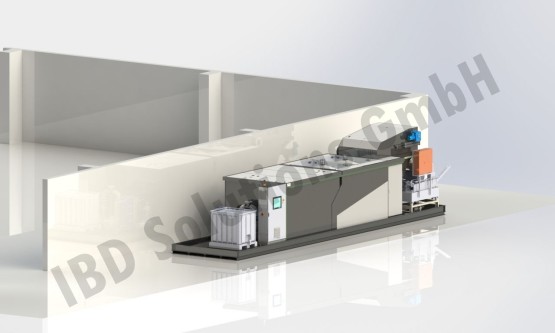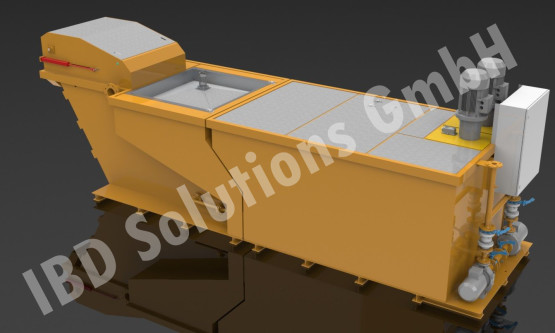 The principle has a long tradition and has been optimized with the most modern simulation techniques in such a way that the very highest degrees of separation coupled with very low space requirements are possible.
The system brings together the following attributes:
Very low maintenance

High availability

No filtration auxiliaries

Low energy requirement

Clean form of execution

Long service life

Very low manpower requirement

Easy to maintain

Very high degrees of separation

Low quantities of residual sludge
Thereby lamella separators are particularly well suited for forming the heart of systems providing high availability.
The central component of the filter system is the lamella pack. The contaminated medium is fed to the lamella pack from beneath. As the medium flows through the lamella pack the solid and lightweight substances are continuously separated from the medium.
A laminar flow profile is generated in each individual lamella. Through the sedimentation effect heavy materials that are present are guided downwards to the lamella surface through the natural gravitation field. On this surface of the lamella a return flow is created; this carries the heavy materials downwards from the lamella pack. While the heavy materials are transported downwards, the lightweight materials are guided upwards to the under edge of the lamellas through the difference in specific gravity. Thanks to the coalescence effect at the lamella surface, fine lightweight material drops are also separated off. The flow of lightweight materials is separated off upwards from the lamellas.
A high degree of separation is achieved through this combined effect of flotation and coalescence.